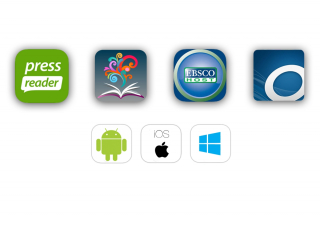 Make the most of your mobile device! Join us for a workshop featuring mobile apps to support teaching, research and learning.
This workshop is geared towards faculty members and will include:
Apps for seamless access to full-text library content
Learning about Microsoft Office apps and cloud-based storage
Exploring using apps to support your research
A BYOD (Bring Your Own Device) event, there will be plenty of time for questions and hands-on experimenting.
Date:
Thursday, February 25, 2016
Room:
Research Commons, Room A (RM-23)
Associated Branch:
Humanities and Social Sciences Library
Registrations are closed for this Library Workshop Session